Hospitals and Clinics with an out-of-date and/or inaccurate CDM (Chargemaster) may be billing services inappropriately, leaving revenue dollars on the table or overcharging…and potentially setting themselves up for an audit.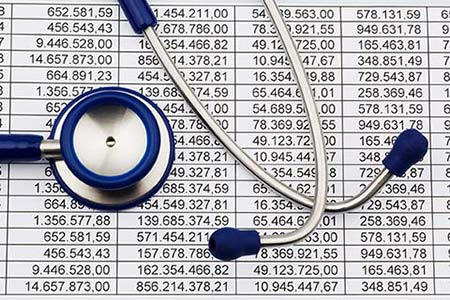 A current Chargemaster with an accurate summary of charges and services – as well as current regulatory compliance updates – is imperative for error-free, compliant billing.
The Centers for Medicare & Medicaid Services (CMS) dispatch quarterly updates containing additions, deletions, and edits that impact the accuracy of a hospital's CDM. Large revenue providers have dedicated staff to keep the CDM up-to-date, but most community hospitals do not. Effective management of the Chargemaster file is critical to the revenue integrity of the organization. While most large Healthcare systems typically dedicate full time staff for Chargemaster maintenance, small community hospitals struggle to allocate costs for this important position.
Revenue Simplified's Chargemaster services are available for organizations requiring industry expertise for revenue cycle process improvements and workflow troubleshooting.
Ask us about a free Chargemaster review for your organization.