An efficient revenue cycle process is vital to the business health of a community hospital.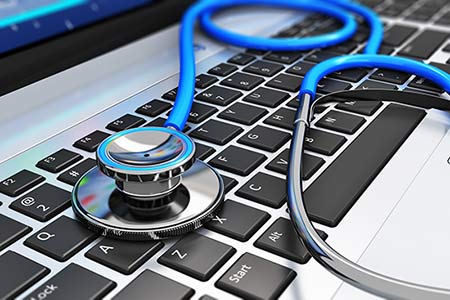 Lost revenue presents an enormous opportunity for improvement within a hospital's billing office. Revenue Simplified's Claims Performance Review enables hospitals to increase net revenue and Chargemaster compliance by identifying and flagging missing charges, overcharges, and coding errors as they flow through your system.
Our Claims Performance Review is specifically designed to:
Improve net revenue
Reduce A/R window
Pinpoint and repair errors early in the billing cycle caused by faulty processes
Identify staff training needs
Charge Capture Auditing – targets and flags potential lost revenue and charge discrepancies before claims are transmitted. Revenue Simplified prioritizes these oversights by revenue impact, allowing the billing team to focus on the high value edits first.
Cataloging the edit trail allows us to identify and correct common mistakes before they infiltrate the hospital billing process.
Claims Management – improves billing accuracy and compliance with easy-to-use and visually-intuitive tools that track and report all primary and secondary electronic claims through the revenue cycle.
Revenue Simplified ensures:
Efficient and fast adjudication
Increased acceptance rates
Visibility into claims at every step of the process